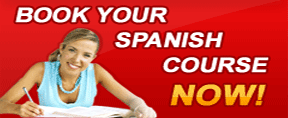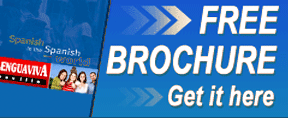 ---
Private Apartment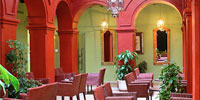 In Sevilla, there are rooms of varying sizes and apartments ranging from studios to multi-bedrooms - all within walking distance from our school. Fortunately, Lenguaviva has agreements with several private apartments in Sevilla that give our students special prices and include wi-fi (wireless internet) access..
Private Apartment PRICES
Prices
Type
Low Season (per week)
High Season (per week)
Premium 1 or 2 people
695€
1.595€
Premium 3 or 4 people
895€
1.795€
Standard 1 or 4 people
2,000€/4 weeks
3,500€/4 weeks
Premium private apartment includes: Private bathroom, fully equipped kitchen, cleaning once a week (1 hour daily cleaning available on request, 75€/week), internet access, gas, electricity, water costs and VAT (local taxes).
Standard Private Apartment price includes : Bed linen, blankets, fully equipped kitchen and laundry room, bathroom, TV, WiFi access, central heating, gas, electricity & water costs. Cleaning service is not included.
Private apartment: must be paid at time of booking and in case of cancellation no refund or credit towards purchase of other products applies. Any cancellations made upon arrival in Spain will be charged at least a 40% or more of the total reserved amount.
Prices are approximate and subject to surcharges of up to 90% during fairs, conventions, high season (June 12 to August 27), national/local holidays. Exact price quotes will be provided when requesting availability.
Notes
The price of studios and apartments
must be paid at time of registration. If canceled, no refund will be made.
High Season Date
s: Easter and Feria de Abril
These prices are approximate and may change during conventions or fairs, high season.
Availability and prices should always be consulted in advance.