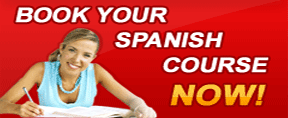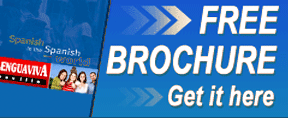 ---
Study Abroad in Spain with Lenguaviva!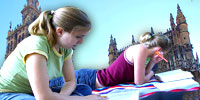 If you are looking to learn Spanish or improve your skills while immersed in the multi-faceted Spanish culture, then Lenguaviva's Spanish school in Sevilla is just what you've been looking for!
Thousands of students of all ages, nationalities and professions sign up at Lenguaviva each year, and it's not hard to see why. We want our students to not only learn Spanish and achieve their linguistic objectives, but also to discover this incredible city and enjoy every moment of their stay.
That's we are proud to offer carefully designed course programs, top-notch facilities, dedicated and highly-qualified teachers, diverse accommodation options, a variety of extra-curricular activities and unbeatable services for our students.
Learn about Lenguaviva and all it has to offer: