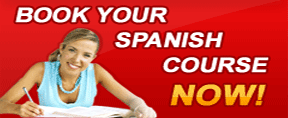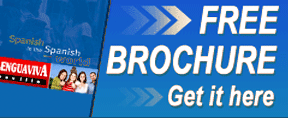 ---
Thank you for requesting our brochure. Shortly you will receive a confirmation email containing a copy of the details included in your petition. Please check this email over to ensure that all the details are correct and if you find any errors please let us know immediately.
If you have any doubts, don't hesitate to contact us:
Tel.: (+34) 915 943 776
info@lenguaviva.es

Meanwhile you can download a pdf verison of our brochures by clicking on the links below.