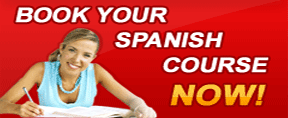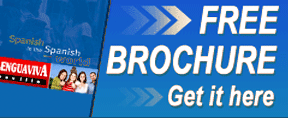 ---
If you have any doubts, don´t hesitate to contact us:
Tel.: (+34) 915 943 776
info@lenguaviva.es

Thank you for your interest in our brochure!
Just follow the links below to view the brochure with Adobe reader, or right click on the link and select "Save target as..." to download it to your computer.